Welfare & Benefits Advice
Expert advice with disability benefits tailored to your needs.
Discover more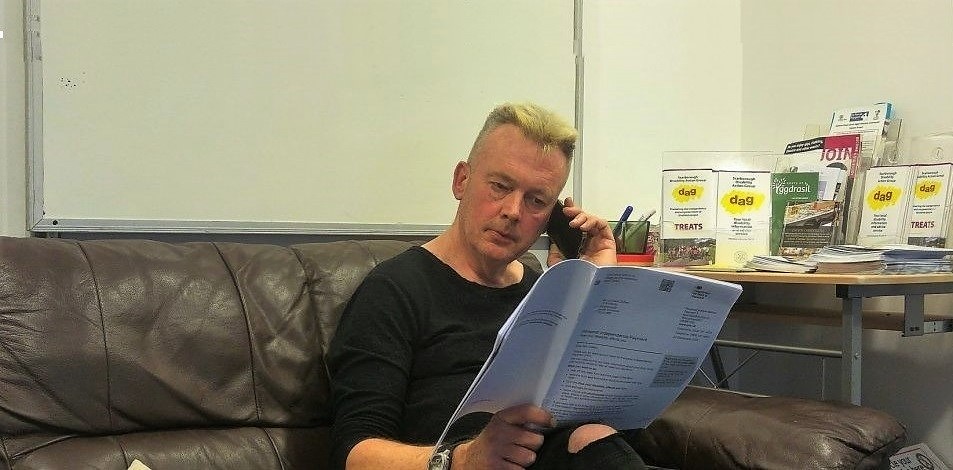 If you need help with disability benefits we are here for you. We also provide advice to carers and organisations who work with disabled people and their families.
We can give you all the support you need with claim forms, reconsiderations and appeals.
If you are making an initial claim for Personal Independence Payment (PIP) you can speed up the process by calling 0800 917 2222 to start your claim. Once you have done this contact us to make an appointment for your claim form to be completed. When you receive your claim pack (and before your appointment with us) it would be very helpful if you could go through the form and fill in your personal details, those of your doctor, any specialists or support workers as well as your medication.
Although we do not help set up an initial claim for Universal Credit (UC), we can provide assistance with the Work Capability element of UC. Once you have set up an on-line claim,and have indicated that health problems may limit your ability to work, after a few weeks you will be sent a Work Capability Form. When you receive this let us know and we can arrange an appointment to help you fill it in.
Difficulty getting in to see us? We run benefit drop in sessions at Wreyfield Methodist Church, the Evron Centre in Filey and Eastfield Library. Please contact us for further information.
Become a Member
Join DAG for a small annual donation and receive a membership card, newsletter, a vote at our annual general meeting, and many other benefits.