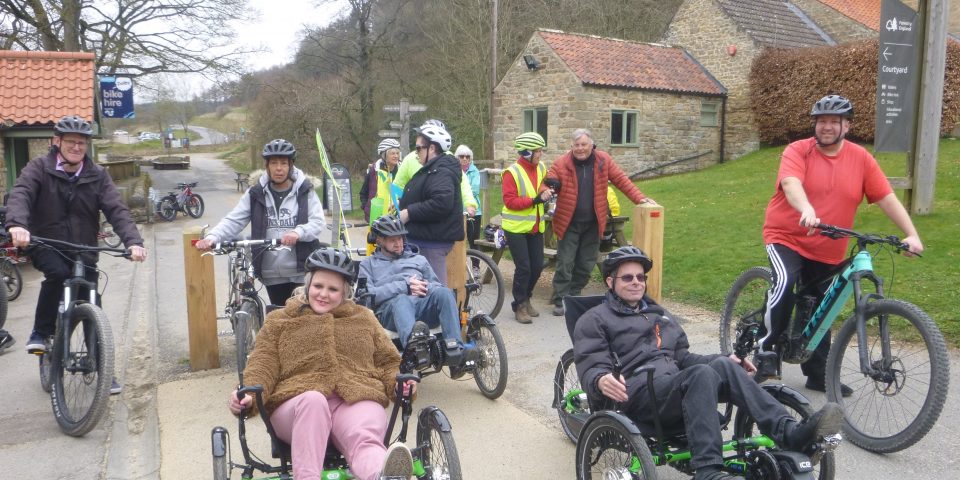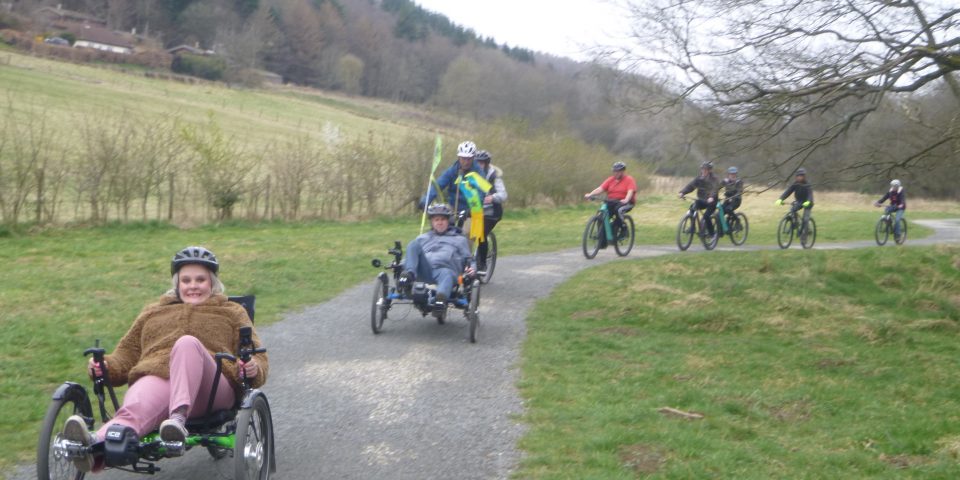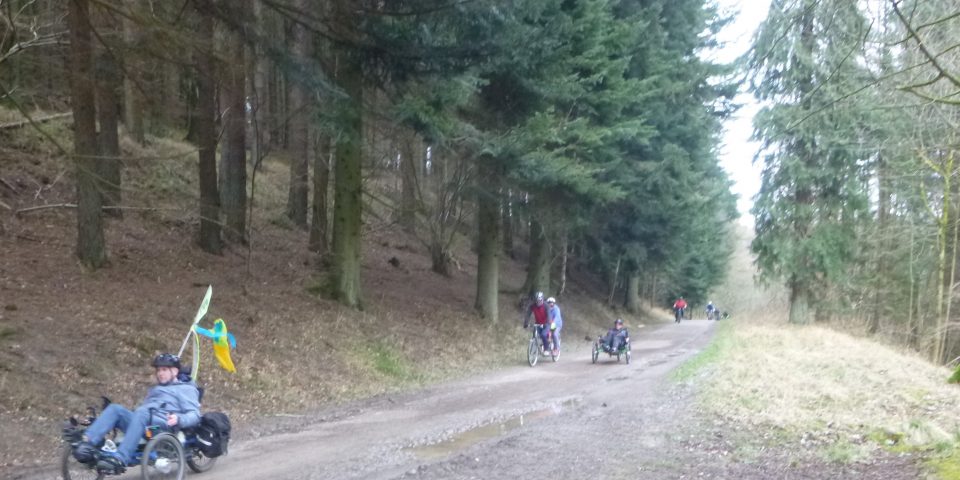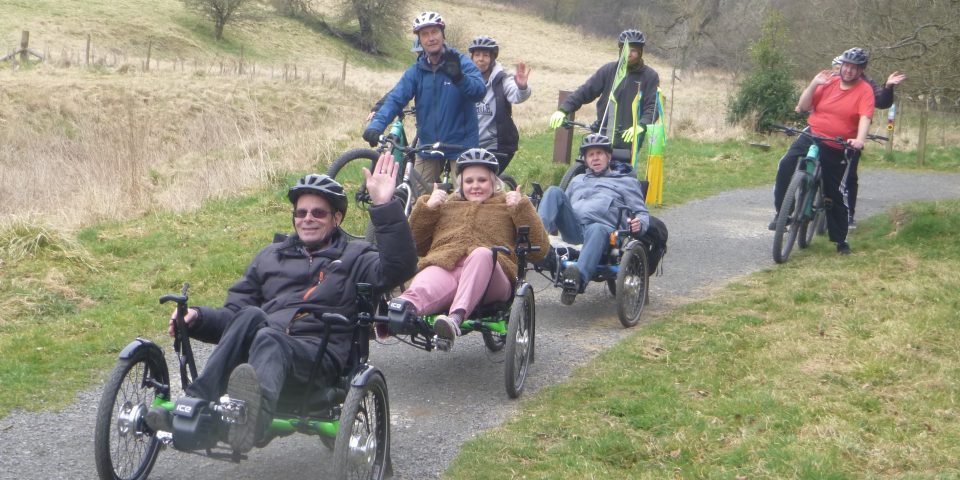 Treats is for local people and its aim is to offer activities which will help people meet new friends and try out new activities. We offer free activities including Zumba, Keep Fit, Tai Chi, singing and indoor bowling. Instructors design sessions to meet the needs of all ability ranges. We also offer a wide variety of art and craft activities.
Accessible Cycling
We work in tandem (pun intended) with Scarborough and Ryedale Community Cycling who have a range of adapted bikes to suit everyone – and the beauty of it is you get a volunteer to do all the hard work for you. We cycle at several lovely locations and transport can be provided from The Street.
What participants say about Treats:
"…a lot of fun and I enjoyed meeting people."
"The project is empowering as it gave me the confidence to socialise which is something that I struggle with."
"Going on a bike on my own has given me loads of confidence."
---
Come and have a go!
For up to date information check out our News & Events section, and be sure to follow us on social media (links in the footer below).
If you want to help shape and organise the activities please get in touch about joining the Treats Steering Group which meets regularly.
Become a Member
Join DAG for a small annual donation and receive a membership card, newsletter, a vote at our annual general meeting, and many other benefits.